Owner of an apartment or a house for rent, you are looking for the best real estate agency. Quality of the contact person, re-rental time, rental management costs or even rent estimate all parameters to take into account when selecting your real estate agency.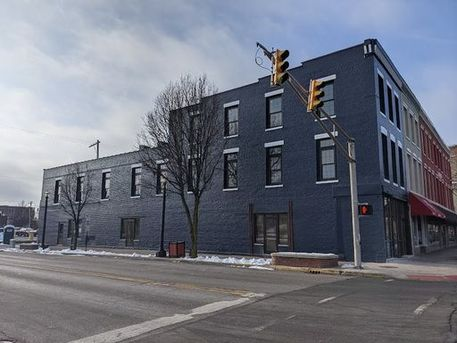 Study the functioning of the agency
To assess the quality of services, you must take the time to question the real estate agent about its operation and the services provided. What administrative tasks can you delegate to him? Is he/she easily reachable by phone? Can I get an appointment quickly? Does it act as a simple intermediary, or does it offer personalized follow-up and advice? Does it keep you informed of the progress of visits and tenant files? Does it allow you to limit your trips and your involvement in terms of time? Does it offer unpaid rent insurance that takes over if your tenant experiences financial difficulties?

Get opinions and recommendations.
But don't just rely on the real estate agent's answers. For him, your home is livelihood. Suddenly, in a commercial position, he will logically highlight his agency for you to choose it. This is why you need to find out more about its reputation. Social media - the agency's and the estate agent's potential Facebook and Twitter accounts - can help. Thus, you can, in a few clicks, know if customers are unhappy with the services offered. Consumer associations are also an excellent source of information, in particular for national networks of professionals. Be careful; if bad opinions flourish on the web, good opinions are rarer. It is, therefore, necessary to activate another lever: the recommendation. Your friends, family or acquaintances may own rental accommodation. Solicit their advice and opinion on their own real estate agency.

Inspect the quality of the agency's ads
As a landlord, it is comforting to be acquainted with that before renting your home; the real estate agent has put several candidates against each other. But to have a choice, your apartment or house must still hold the attention of tenants. And this necessarily involves an attractive real estate ad posted on several real estate sites. To judge the care taken in writing ads, it's simple: put yourself in the shoes of a tenant and read rental offers from real estate agencies. In case of spelling mistakes, missing photos, too brief descriptions, skip your turn. Photographs are a crucial point in showcasing your property. And there, the agency has two options: do them themselves or go through a professional photographer. The second option is usually for much better picture quality.

Check that your requirements are recorded in the rental mandate.
The contractual relationship that will bind you with the real estate agency is framed by the rental mandate. This is a document signed by the landlord and the agent, in this case, the real estate agency. But it can be a rental manager or a real estate administrator. By this contract, you delegate to a professional the task of finding a tenant for your accommodation. This mandate lists in particular what the agency will do to find an occupant: professional or house photographs, list of platforms on which the advertisement will appear, support for visits, collection of rental files, preparation of inventory, collection rents, a reminder of the tenant, drafting and signing of the leasing agent northwest Indiana.